Available Lofts
We currently have one loft available.
Loft 402
Studio Bedroom, 1 Bath
$1290/mo with 850sf
Available 3/1/2021
If you'd like to be put on a wait list for other units, please contact us.
Commercial Space Available
Unit 813
800sqft office space
$800/month
Available: Immediately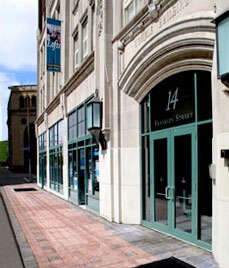 Locate your business in a Rochester landmark!
Contact Us