We are so excited to announce the availability of our Temple Theater.
Our space at 50 Liberty Pole Way is filled with rich history, character, and space!
---
About the Theater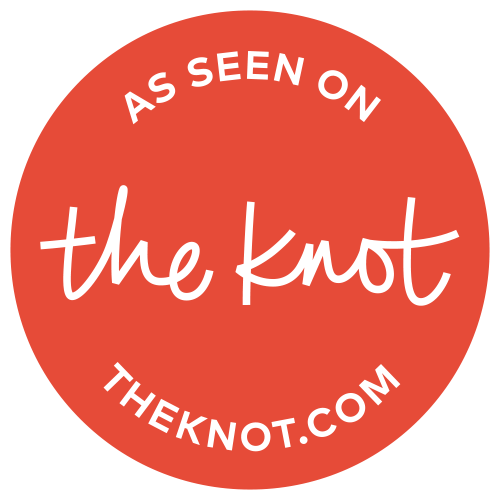 The Temple Theater is a multipurpose event venue owned by the Temple Building and managed by Costanza Enterprises Inc, a local family-owned, long-time real estate investor and manager. The theater is 96 years old, featuring original stained glass windows, sculped wood details, tiered balcony, large stage area, 1,000 capacity, and much more. We offer the theater and supporting spaces for events and performances suited to the space.
You can rely on our Manager for:
- A friendly and thorough tour of the facility, facility photos, and/or virtual video tour
- Orientation to the facility features, capacities, equipment, access, etc.
- Assistance with floor plan and/or stage plan development
- Detailed answers to your specific questions
- Introduction to our partners for services
- A timely and accurate cost estimate for your event
- Personal presence on site and supervision of our partner service providers during your event
We will do what we can to ensure your event operates smoothly and you are eager to return. We look forward to hosting your event at the Temple Theater!
Available for Your Next Event in Rochester, NY!
We welcome all uses for which the venue is suitable, subject to availability and Manager's discretion. Take a look at some of the many uses of the Temple Theater.
Weddings

Partner up with wedding planners or engage in a direct venue-only agreement

Comedy, Magic & Touring Shows

Looking to have a comedy, magic, other show with public ticket sales?

Music Performances

Regional touring band looking for public venues?

Churches

Lease for Sunday morning services!

Theatrical Performances

Plays, musicals, readings, dinner theater, and more? Yes!

Corporate Events

Seminars, awards ceremonies, & luncheons.

Nonprofit / Group events

Gala, rallies, fundraisers, dances, banquets, fairs, etc.

Schools

Graduation ceremonies, recitals, concerts.

Pop-up events

Entrepreneur fair, shows, food truck, ethnic group fairs, art exhibits